RASA Studios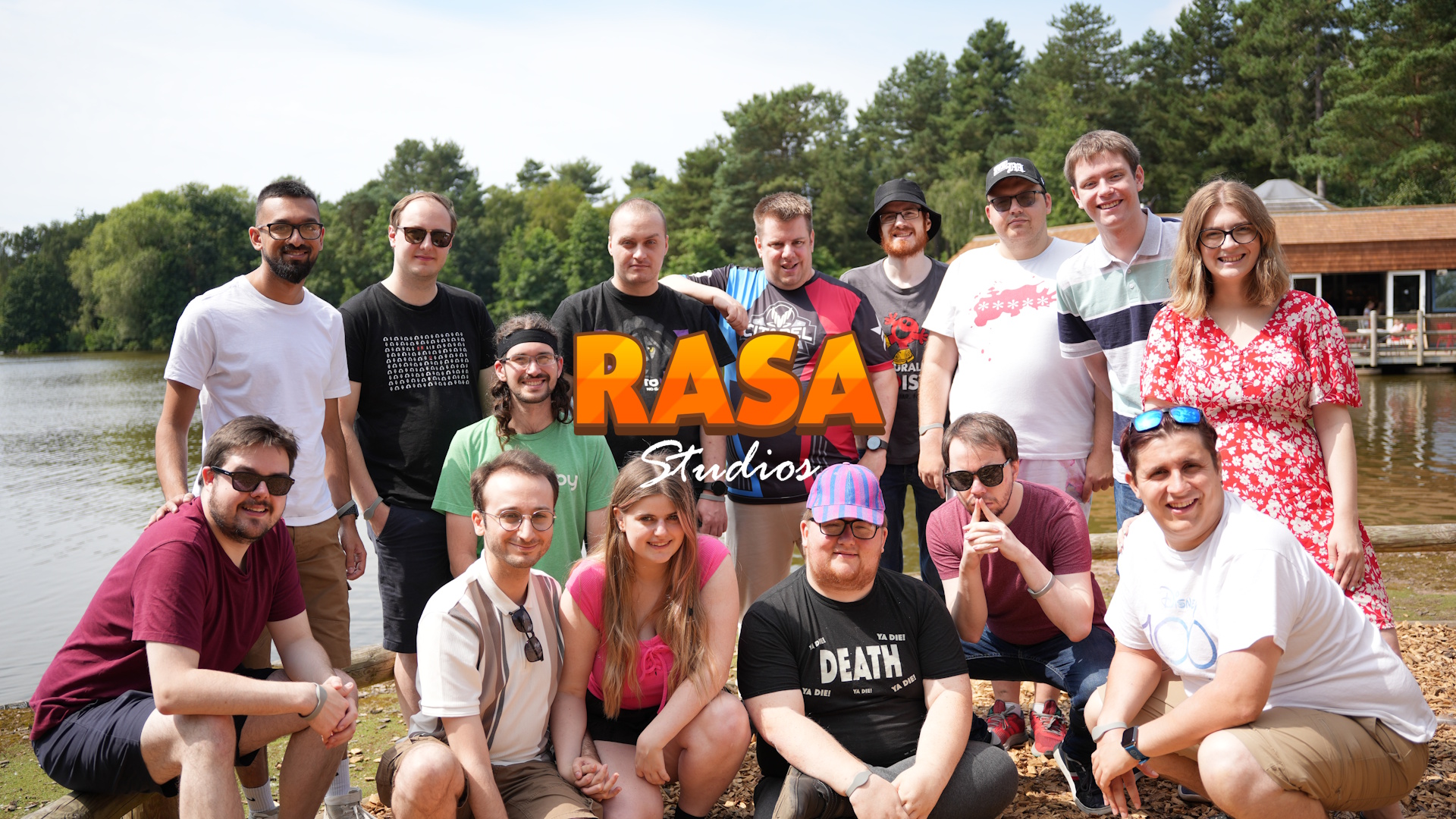 RASA Studios is a production team that focuses on the video game Minecraft. Our biggest project to date is called the Noxsquad Gameshow, which is a web series of Minecraft mini-games, featuring original music, full commentary and high production values.
Within the RASA Studios team, I take on a variety of roles. These include:
Video Editor

In the past, I've focused my efforts as an editor on the assets used during our livestream shows, such as timers for the intro and breaks. I was also responsible for editing (and slightly enhancing) the video-on-demand (VOD) version of our fourth live episode, as well as the videos uploaded to our Twitter account in the run-up to the show airing. I was a part of the editing team for Season 1, and have been responsible for editing series on our channel such as our latest set of vlogs and our "Let's Play" video series.

Game Creator and Programmer

Without minigames, the gameshow project simply wouldn't work. Nowadays, within the team, we've agreed to use a consistent framework when creating our games. This means that a lot less time needs to be spent trying to implement the game's starting countdown timer and other elements that are the same across games, and instead we can focus more on ensuring the game logic is correct and bug free. This greatly helps myself and a friend during our bi-annual "GameJam" events - 12 hour livestreams where we make a minigame from absolutely nothing except an idea (our previous results can be seen here).

Web Developer
Social Media Manager

I also run the team's Twitter account. This is mostly a small role, but really begins to take a life of its own in the run up to a live show (e.g. there was at least one tweet each day for three weeks in the run up to our fourth episode), or during one of our 24 hour charity livestreams (generally, each new segment of the stream has a tweet announcing it).