RASA Studios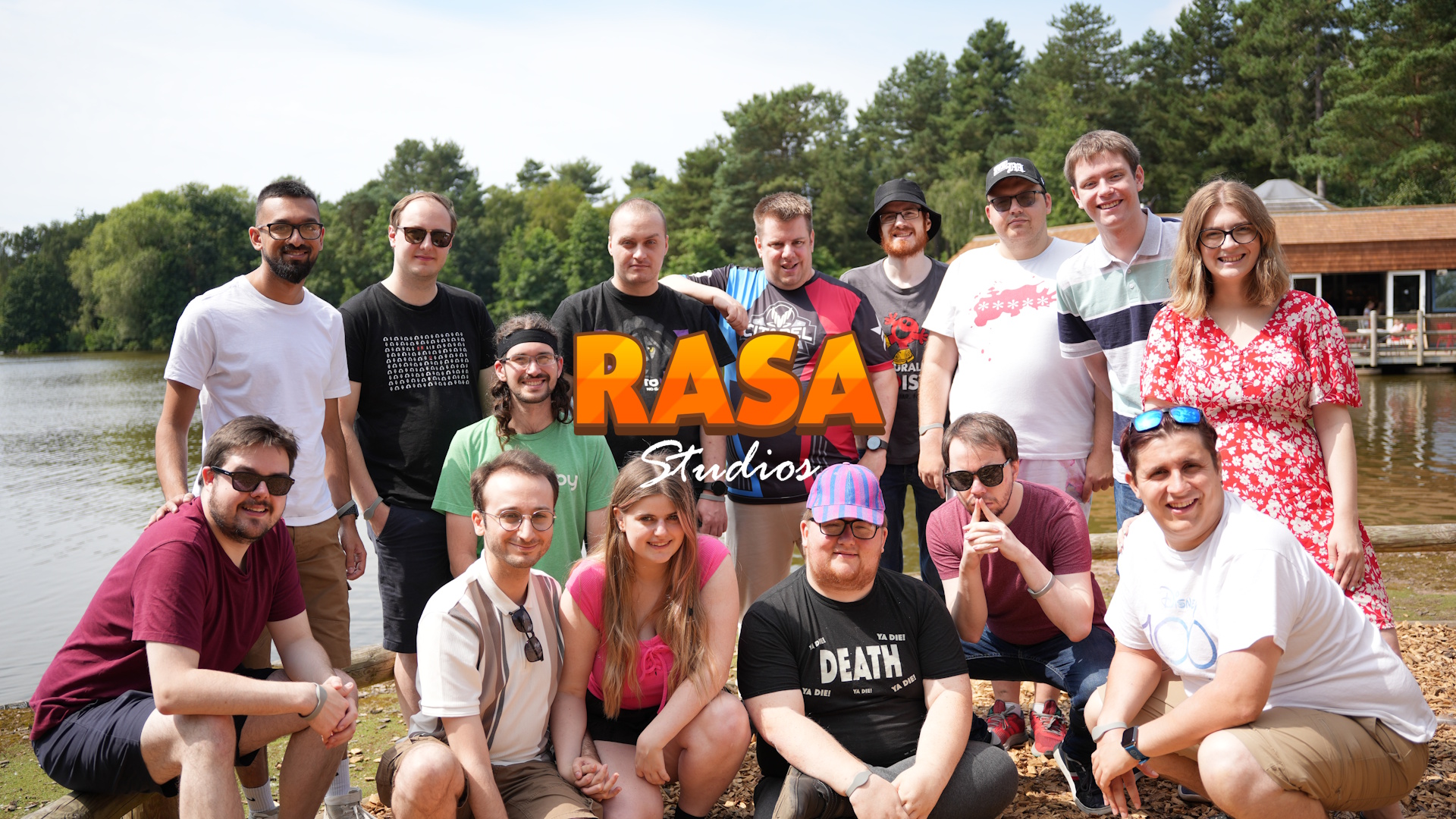 Founded in 2017, RASA Studios is a Minecraft building and video production team. Our biggest project to date is called the Noxsquad Gameshow, which is a web series of Minecraft mini-games, featuring original music, full commentary and high production values. A list of projects I've worked on with RASA can be found on my projects page.
Within the team over the years, I have taken on a variety of roles. These include:
Video Editor
There are a number of types of videos that we make at RASA. These include assets used during livestream shows, such as timers for the introduction and breaks on Noxsquad Gameshow live events. I am also responsible for editing (and slightly enhancing) the video-on-demand (VOD) versions of our live episodes (latest here), as well as, occasionally, videos uploaded to our Twitter account in the run-up to shows airing. I was a part of the editing team for Season 1, and have also been responsible for editing series on our channel such as our vlogs and our "Let's Play" video series. I was also one of the main editors for the show 101 Ways To Leave A Mineshow, where I mostly focused on graphics editing and full episodes (including camera cuts and audio work).
Game Creator and Mechanic
Within the team, I am one of the main mechanics for our maps released on the Minecraft Marketplace, such as Jungle Royale and Crab Cove Carnival. I also work on minigames and show mechanics for the Noxsquad Gameshow.
Programmer Within the team, I hold the responsibility of maintaining some of our project websites, such as the website for the Noxsquad Gameshow and the website for our 24 hour charity livestreams. I have also worked on some internal tools, such as CI/CD workflows, automatically driven livestream overlays, virtual machine deployment scripts, data analysis tools, and processing incoming webhooks then forwarding on messages in Discord/Slack. Additionally, I led the development of a Discord bot to allow our community to play games in our server.